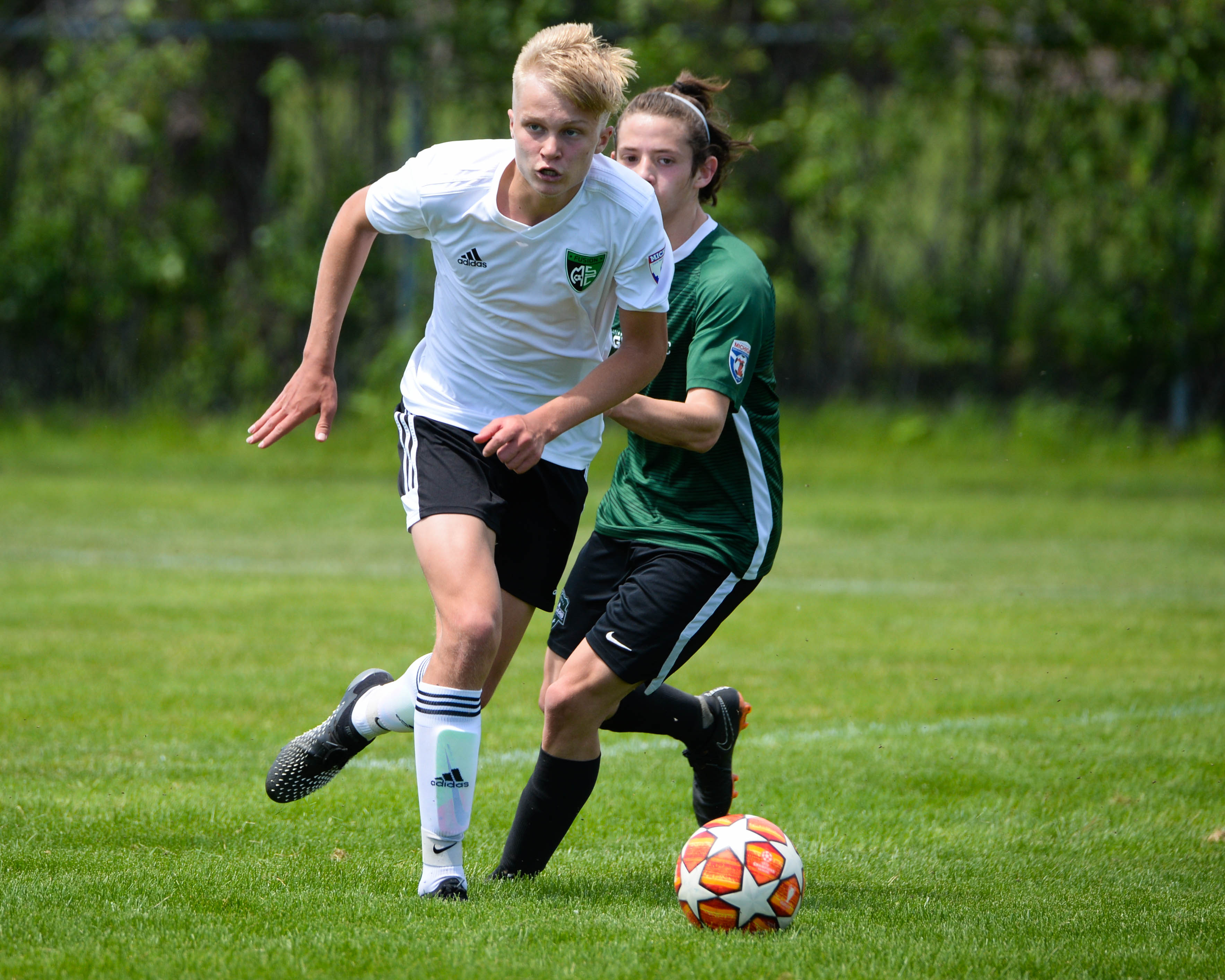 Our Philosophy- The Fusion program offers our players an opportunity to develop as players and grow with a team. We want each player to develop technically, tactically, physically as well as develop the ideas of teamwork, leadership, commitment, dedication and work ethic.
Our Club Structure-
In-House Recreation- U4-19
MSC Fusion White teams U9-19
MSC Fusion Green teams U9-19
Adult Legaue U19+
Our Leagues- Fusion team participate in the following leagues
MMYSL- This league is for our u9 and u10 teams as well as some of our White teams of various ages.
Director's Academy- This leagues is where our top u11 and u12 teams play and offers Midland Fusion the ability to play against the best clubs and teams in the state.
MSPSL (MSPSP)- This is the top league for teams in the state of Michigan and all our u13-u19 Green teams and a few of our White teams play in this league
Who should try out for travel soccer?
Any player who is enthusiastic about the game of soccer, has a willingness and desire for continuing individual and team development. Additionally, players...