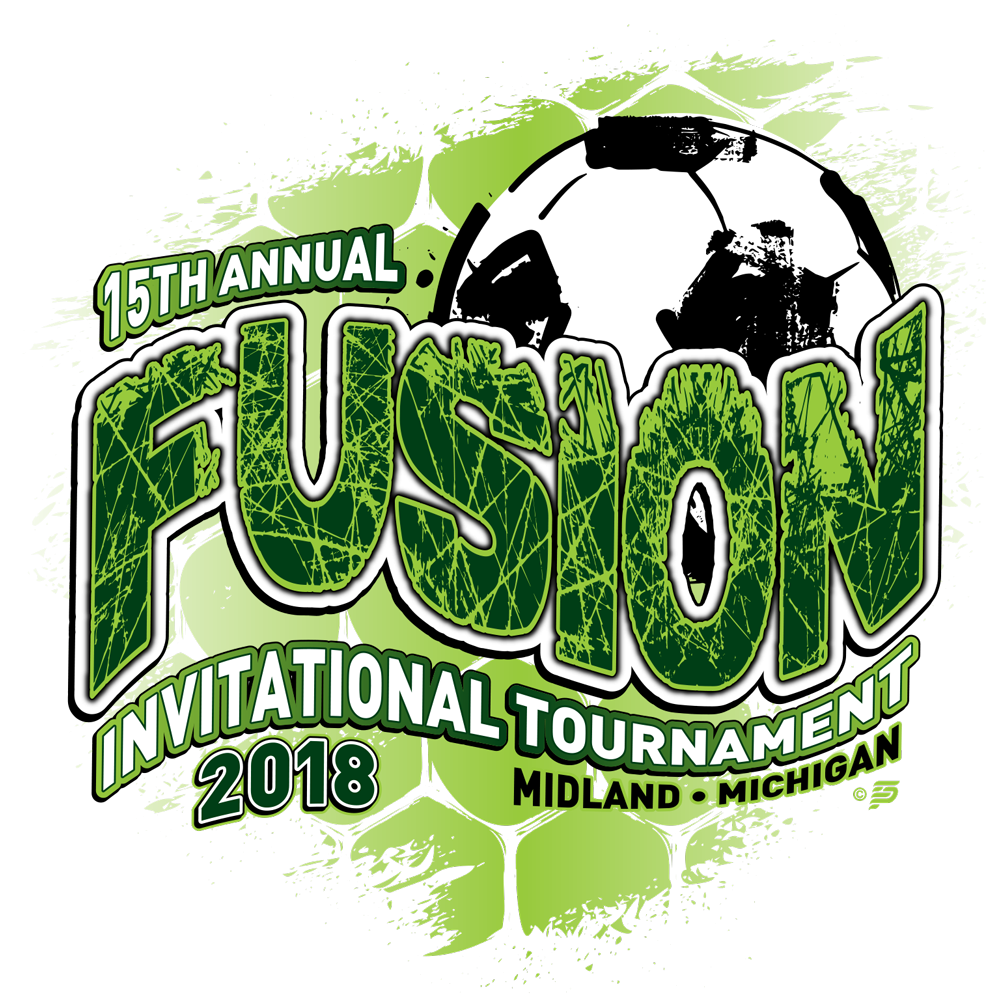 Registration will take place on:
Friday, September 8th from 4:00pm-8:00pm and
Saturday, September 9th from 7:00am-Noon
The Registration Tent will be located by the 901 Building, on the East end of the Midland Soccer Club complex (use Soccer Drive for the easiest access).
Please check your team in at least 1 hour prior to their first game. PLAYERS ARE NOT NEEDED at the initial check in. ONLY THE TEAM MANAGER AND/ OR COACHES should come to register the team.
Please bring the following:
Official League Roster (copy to keep on file at the tournament)

Player and Coach/Manager Pass Cards, issued by a sanctioned league (electronic cards are not accepted)

Medical Release Forms (one for each player, per MSYSA. These do not need to be notarized)

Risk Management Cards/number for each coach/team official on the touchlines.

For those with guest players, the guest player(s) pass card and official MSYSA guest player form.

Coaches heads up CDC concussion certificate.

Concussion forms signed by the players
Per MSYSA rules, no player may play on two teams at the tournament. Violations will result in the forfeiture of any games in which the ineligible player played.
No players, coaches or managers without proper documentation will be allowed to participate.