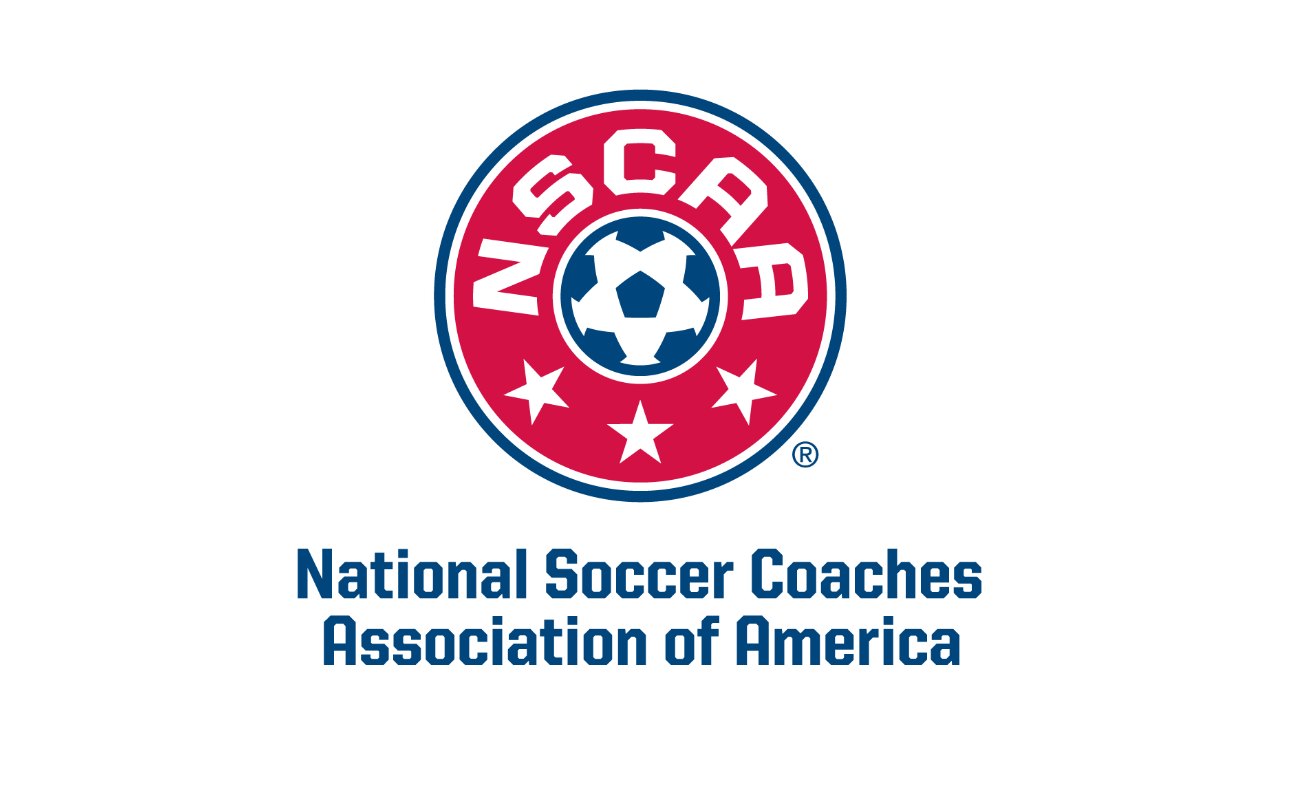 The Midland Soccer Club will be hosting both the National Diploma and Advanced National Diploma courses this summer!
Founded in 1941 and based in Kansas City, Mo., the National Soccer Coaches Association of America has grown into the world's largest soccer coaches' organization that serves members at every level of the game.
The NSCAA works every day to inspire coaches and ignite their passion for the game so they pass it on to players and others in the soccer community.
NATIONAL DIPLOMA COURSE DETAILS- June 23-25, June 30-July 2
The overall objective of the National Diploma is to acquaint the coach with the needs of soccer players and to provide an organized and progressive methodology of coaching those needs. Basic technical and tactical knowledge is the central theme of the course in a 7v7 model. The course includes sessions on the teaching process, psychological skills training and Laws of the Game.
Time Commitment: 45 hours instruction, 6 hours evaluation
Testing: Yes
Prerequisites: None. NSCAA 11v11 Diploma or the USSF 'E' License are recommended.
ADVANCED NATIONAL COURSE DETAILS- July 21-23, July 28-30
The Advanced National Diploma emphasis is on training those players within a team concept designed to produce a successful environment. The 9v9 model is the main focus. The curriculum includes team organization and training, advanced methodology, analysis and understanding systems of play, a focus on tactics within thirds of the field, technical position overviews, match analysis and the psychological aspect of coaching.
Time Commitment: 45 hours instruction, 6 hours evaluation
Testing: Yes
Prerequisites: National Diploma, USSF 'D' or 'C', UEFA Level 2 Certificate or Canadian 'B' License
For additional information contact George Hageage, Technical Director, Midland Soccer Club