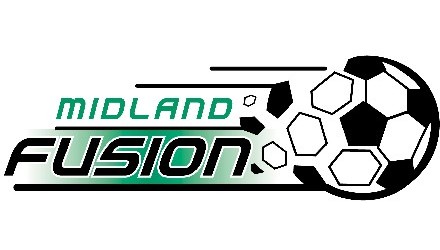 If your child has been placed on a Fusion team, part of the registration process is to complete the required forms and turn them in by July 1st. DA registration is online through the state. Contact George Hageage (509) 991-6119
Our Fusion teams play in several different leagues, and each league has unique form requirements:
MMYSL (Mid Michigan Youth Soccer League)
Directors Academy (U11 and U12 Green teams)
WSSL (West Suburban Soccer League)
MSPSP (Michigan State Premier Soccer Program)
US Club Soccer League.
Referencing the chart below, follow the links under "Related Links" in the right sidebar to access the required forms needed for each league.
In general, the following table shows the forms you may need to fill out.
** ALL players in U15-U18 will register for MSPSP and/or US Club Soccer