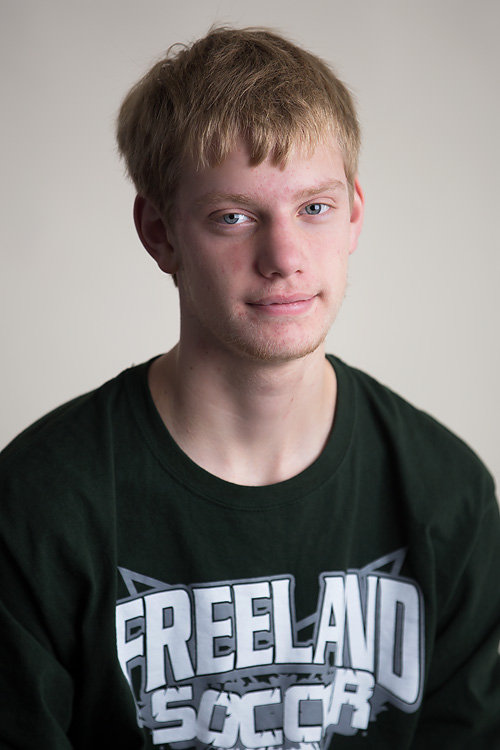 Brandon Svorinic named Saginaw News Boys Soccer Player of the Year and Dream Team Member!!
13 MSC players receive awards during the fall high school season! Congratulations!
Brandon Svorinic, a member of the MSC '99 Boys Green team, was named the Saginaw News Boys Soccer Player of the the Year for his outstanding work at Freeland High School.
"Having the opportunity to coach Brandon last spring and watching him develop as a player, seeing the confidence build as he entered the fall, I know what he can do on the field. I am very proud of him as I am of all those wearing MSC green. This is a special award and the way Brandon played this fall, and the quality person and teammate he is, he deserves this honor" said George Hageage, Technical Director for MSC.
This is yet another award given out to current MSC players for their dominant play during their high school season. In all, 13 MSC players received awards this past fall, once again showing why MSC is the premier club in the area!
Congratulations to Brandon and all our MSC players who have been recognized this past high school season!